Customized work surface with three section Aluminium profiling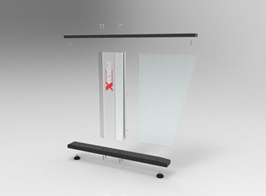 Light Weight Aluminium Profile side frame cost saving on shipping
standard console design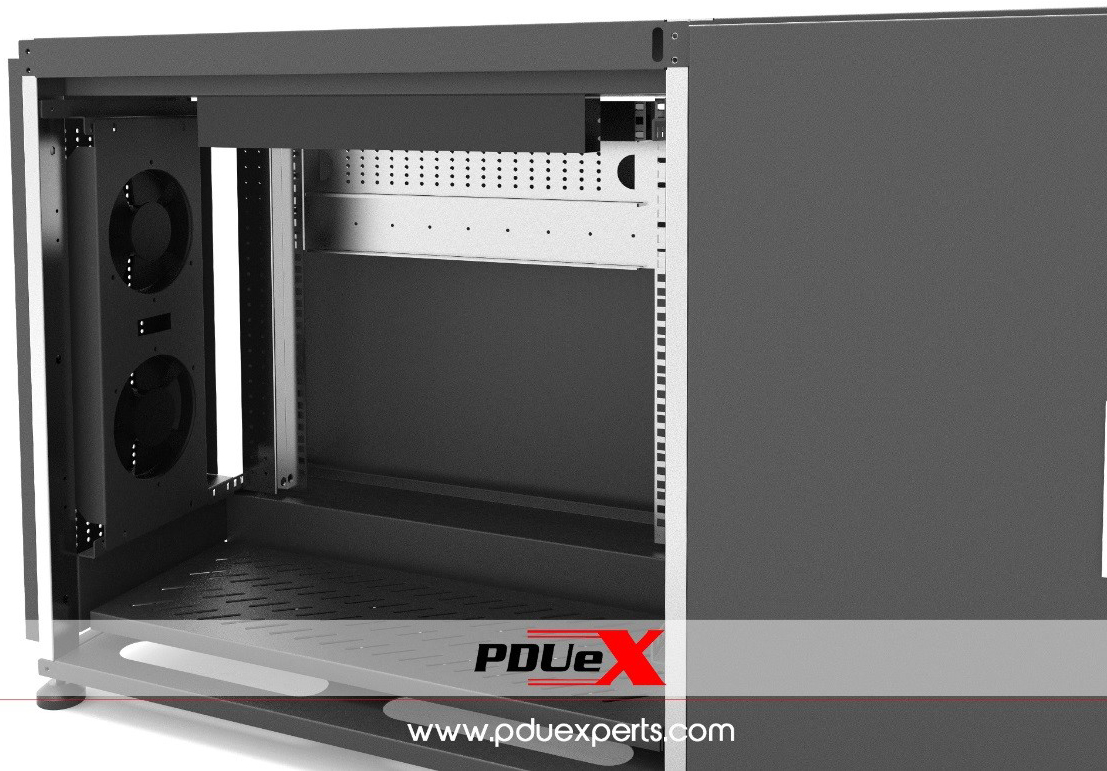 Modular Reconfigurable customisable Equipment Bay including Heat, Acoustic management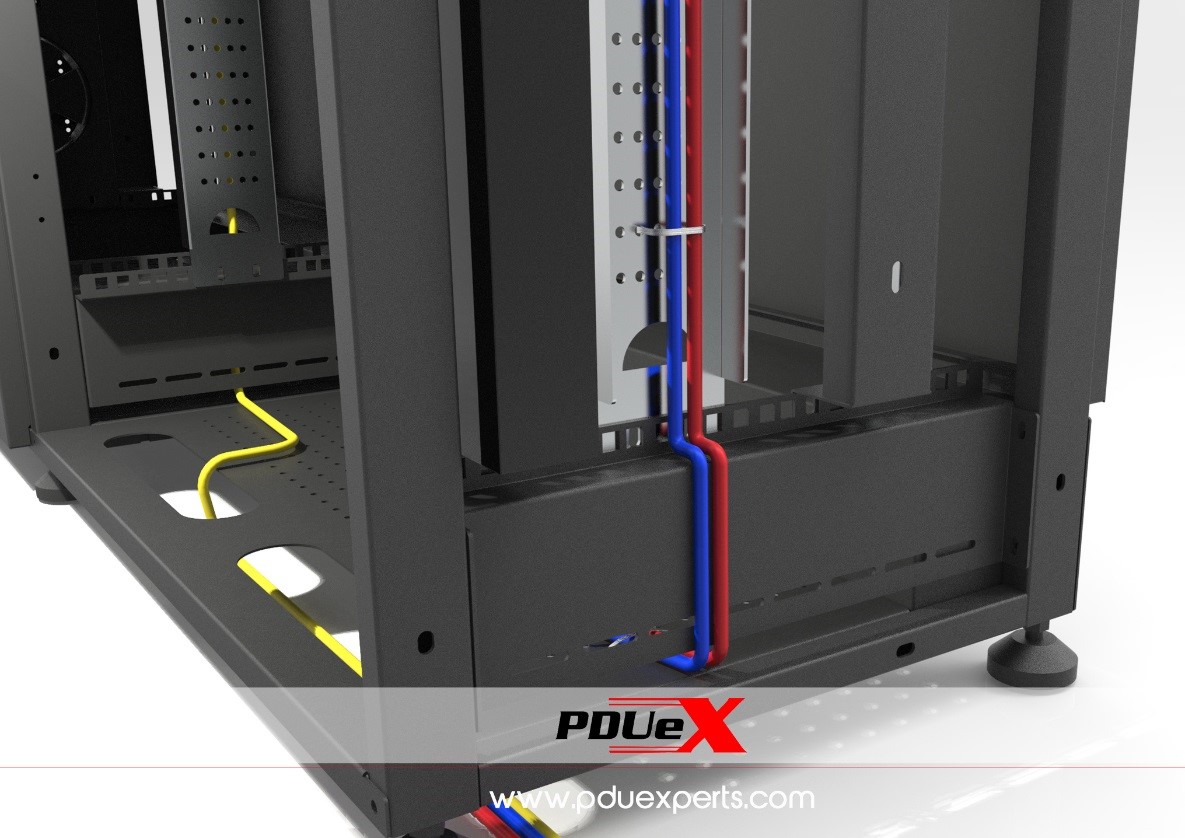 Horizontal and Vertical full Power and DATA cable management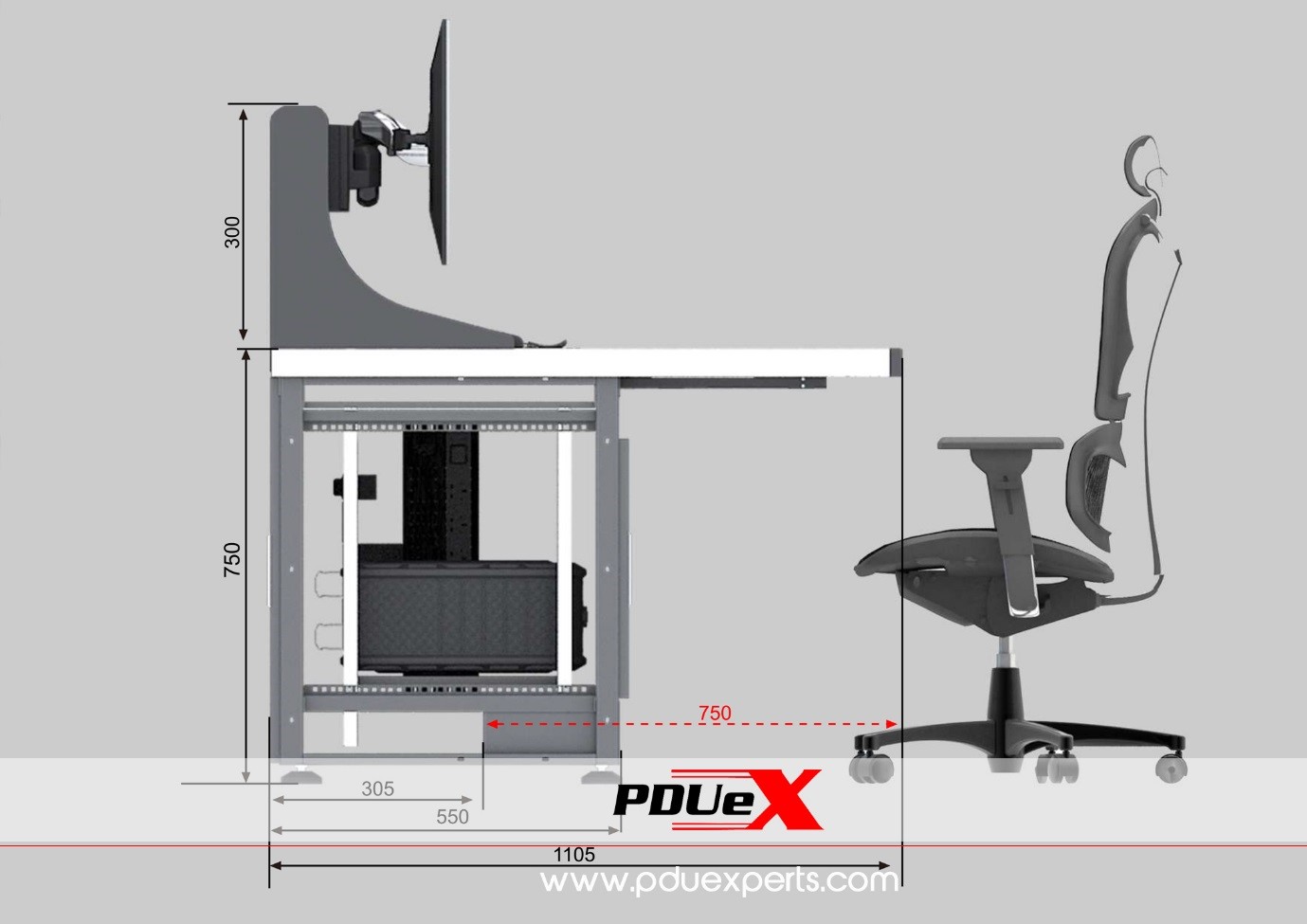 Ergonomic considerations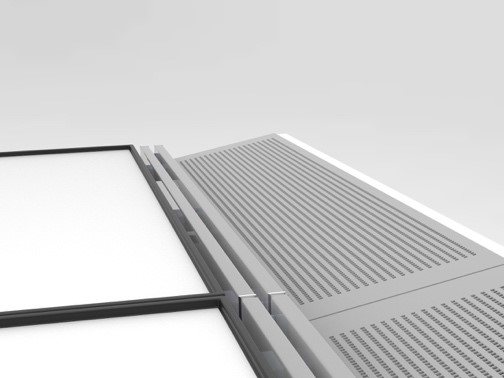 Aptiom Console Design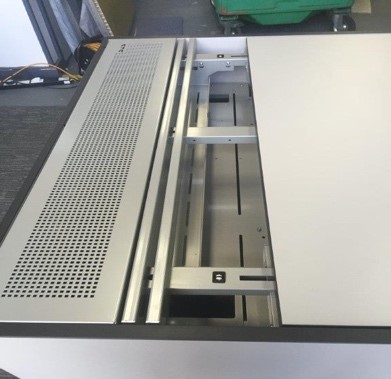 Aptiom Console Design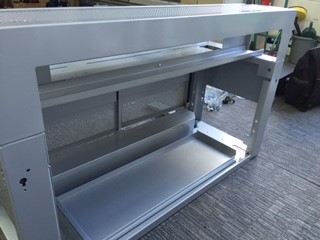 Aptiom Console Design
Aptiom Console design DAS fully compliant with the ISO11064 Recommendations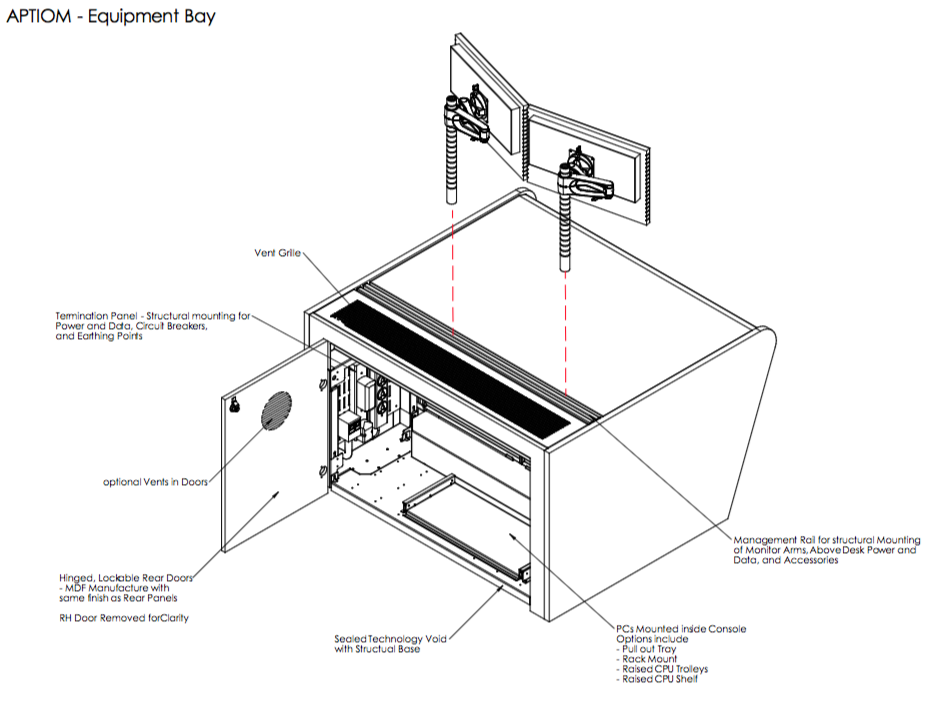 Aptiom Console Design
Ergonomic Design Meeting to ISO11064 Recommendations:
PDUeX Control Room Solutions designs and technical furniture meet ISO11064 standard,
We manufacture Technical furniture meeting to the physical ergonomic requirements of BS ISO 11064 between the anthropometric ranges of 95th Percentile Female to 95th Percentile Male this help carry out both operational and maintenance tasks from/ on the desk in a safe and ergonomically friendly manner.
Our design process will take into consideration stated recommendations of ISO11064 standard for equipment and reach distances and viewing angles. These distances will be fully considered and met. Equipment mountings and housings will provide the necessary adjustments for these to be met. We follow the ISO11064 – 3-4 guidelines in the design and finishes process and advice clients accordingly.
Key Features of our design process is –
Simplicity – by using minimal number of standardised components and making these components truly changed, interchanged or upgraded within our designs have resulted in cost effective solutions which also result in minimum disruption during operational periods where modification and upgrade is required. There is no need for extended downtime.
Future Proof – As a result the design our solutions are largely future proofed and can readily be adapted to meet any change required.
Cost Efficient Pay Only For Your Needs – The efficiency and effectiveness of the design to translate directly into the associated costs – the costs correlate directly to need
Key USP'S –
Practical engineering design solutions.
Understanding design standards used, industry governance and best practice.
Interpreting ISO 11064 as a risk based analysis.
Keeping an end User led approach – based on user requirements/ operational needs – and making these the drives of the design.
Design solutions that offer – value for money.
Promoting operator vigilance; alertness and wellbeing.
High-level project management.
New Builds or Existing Upgrades.
Control Rooms life cycle checks – way forward reports/ improvement plans.
MANUFACTURE
 Our products are manufactured primarily in ISO: 14001, 9001 accredited state-of-the-art facilities in Europe and Asia